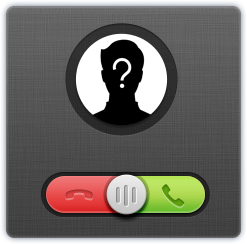 909-450-1978
Received call from 909-450-1978 ?
It was searched 103 times and has2 comments.
Last time reported on 07 Aug 2023 .
Leave your report / comment
Comments • 2
---
"Hi my names Eric, do you remember me?"
Anthony • Posted on 07-Aug-2023
---
This guy keeps texting me for the past 3 years. Maybe once every 6 months. He sends me photos of my craigslist ads and asks if I like water sports like jetskiing. Quite unusual.
Garlic • Posted on 12-Aug-2021