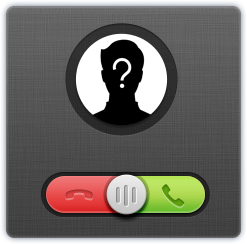 202-601-3230
Received call from 202-601-3230 ?
It was searched 89 times and has1 comment.
Last time reported on 27 Jul 2021 .
Leave your report / comment
Comments • 1
---
No caller ID and caller hung up (or was block) after 4 rings. Reports on other site dating back at least 7 years (everything from political spam to IRS and insurance fraud). If people didn't have their phones glued to their ears 24/7 and actually bothered to see who called before picking up there's be a lot LESS spam calls. So let's hit the spammers where it hurts the most -- THEIR BOTTOM LINE!
Jane Doe • Posted on 27-Jul-2021