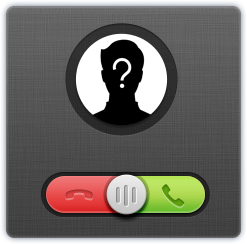 866-282-3405
Received call from 866-282-3405 ?
It was searched 63 times and has1 comment.
Last time reported on 12 May 2021 .
Leave your report / comment
Comments • 1
---
States they are from US Bank and asks for personal info. They sound very legitimate but are not. Since I'm a new US Bank customer I almost fell for it.
Anon • Posted on 12-May-2021