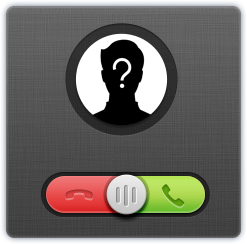 707-851-6799
Received call from 707-851-6799 ?
It was searched 191 times and has1 comment.
Last time reported on 24 Feb 2022 .
Leave your report / comment
Comments • 1
---
Been getting solicitations from this number for years. Always the same robocall voice, always the same pitch (some sort of non-existent "Police Charity Foundation"). A little internet research shows it's from Cebridge Telecom Ca DBA Suddenlink Comms in Hydesville City, CA.
Mcrow • Posted on 24-Feb-2022