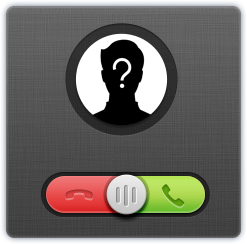 631-419-7594
Received call from 631-419-7594 ?
It was searched 94 times and has1 comment.
Last time reported on 23 Jun 2021 .
Leave your report / comment
Comments • 1
---
Act like they want to purchase services via text, called and exclaimed profanities when I explained that "I don't think I'm a good fit for your needs"
Brian • Posted on 23-Jun-2021