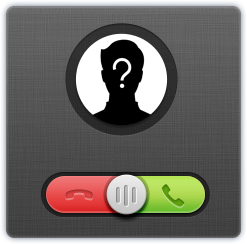 520-210-1404
Received call from 520-210-1404 ?
It was searched 77 times and has2 comments.
Last time reported on 15 May 2021 .
Leave your report / comment
Comments • 2
---
Cindy u are a peace of shit u cannot be trusted u committed welfare fraud bounced a chech for $350£ that u owe me and dissability fraud men dont trust her with money
Joey • Posted on 15-May-2021
---
This couple has been backyard breeding for years, their cash crop(puppies) never see a veterinarian and grow up in inhumane conditions. Please do not support their practices, much better off contacting a real breeder who will let you see the parents and where the dogs are raised.
Maria • Posted on 13-May-2021