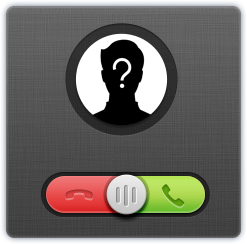 248-563-7417
Received call from 248-563-7417 ?
It was searched 129 times and has1 comment.
Last time reported on 04 Jul 2021 .
Leave your report / comment
Comments • 1
---
This is a collections account number for the IRS the number actually isn't a Michigan number it's a Virginia number but go through a fake Michigan number.
Sam hanna • Posted on 04-Jul-2021