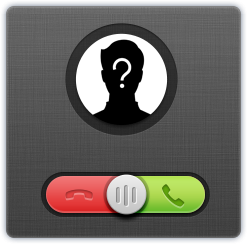 855-294-8002
Received call from 855-294-8002 ?
It was searched 122 times and has2 comments.
Last time reported on 23 Aug 2021 .
Leave your report / comment
Comments • 2
---
Scam Caller does not leave Voice Mail. Says they are going to arrest you.
Anon • Posted on 23-Aug-2021
---
Social Security/IRS scam Caller Says he has a warrant for your arrest.
Anon • Posted on 23-Aug-2021