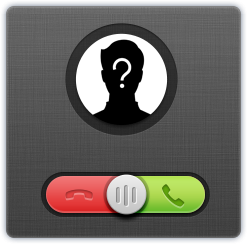 844-273-1090
Received call from 844-273-1090 ?
It was searched 107 times and has1 comment.
Last time reported on 11 Aug 2021 .
Leave your report / comment
Comments • 1
---
The calls are from MetCredit. They phone. They text. Daily. Multi-daily. I answer, but no reply. This is 6 months now! PROBLEM IS they want the person who had the Freedom phone number before me.
Fed up • Posted on 11-Aug-2021