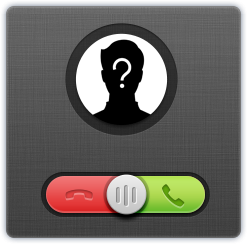 416-587-2475
Received call from 416-587-2475 ?
It was searched 101 times and has1 comment.
Last time reported on 12 May 2021 .
Leave your report / comment
Comments • 1
---
This creep named Daren (legal name Jialong Ma) working for CIBC just wouldn't stop har*****ing my sister. Dude is a typical virgin incel with low self esteem.
Anon • Posted on 12-May-2021