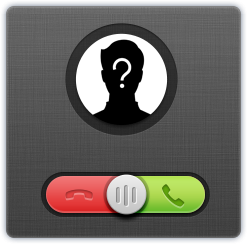 60109130366
Received call from 60109130366 ?
It was searched 190 times and has1 comment.
Last time reported on 21 Mar 2023 .
Leave your report / comment
Comments • 1
---
GDEX person, and told you that your parcel could not be delivered to Kelvin in Melaka because your item is suspected. They will request your full name and they know your IC number. Be careful.
Nick • Posted on 08-Jan-2023